Virtual Foster



Can't adopt or foster but want to contribute? We have some dogs that are forever fosters. This means they will probably never be adopted to anyone because of their age or medical conditions.

We have three types of virtual adoptions available:

Silver - $0.50 a day ($15.00 per month)

Gold - $0.75 a day ($22.50 per month)

Platinum - $1.00 a day ($30.00 per) month

This will help keep the dog fed and pay for medicine while still in the care of their fosters. We can always use any help we can get!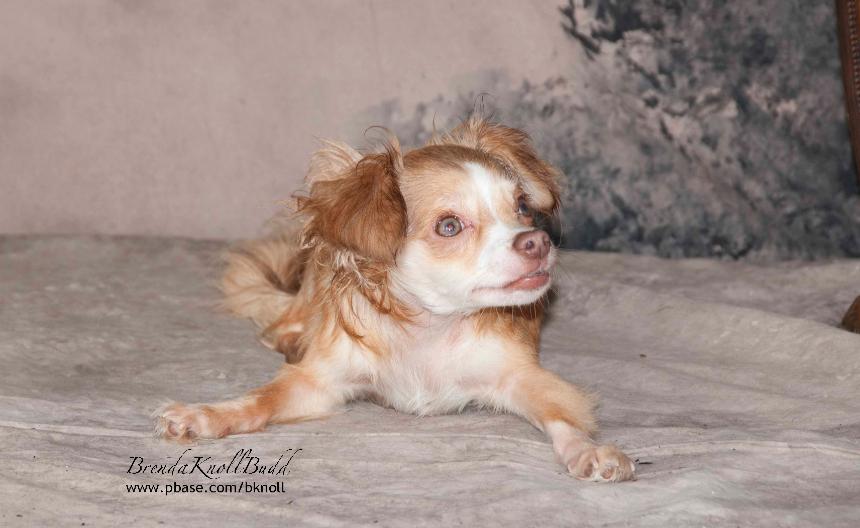 A Great BIG thanks to all who have donated or adopted virtually. The dogs are very grateful as are we. We send each one of you a great big hug!

Platinum
Susan and Bennie - a past Limbo - in memory of her father Peter J. Adams