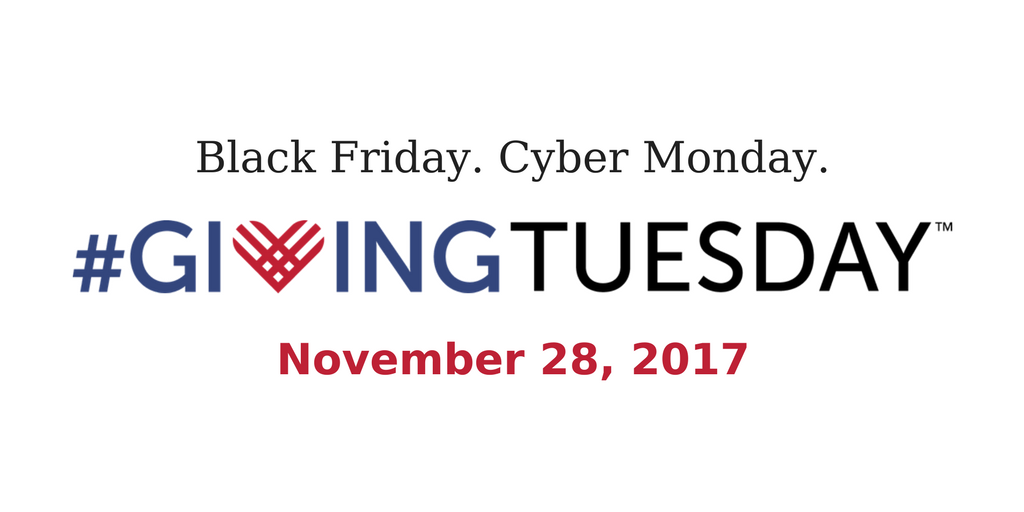 Many of you know that our focus is on Chihuahuas and Chihuahua mixes... we are certainly not specist though and have rescued many different breeds and even a few cats. We pride ourselves in taking care of our wards to the best of our ability. Sometimes this means going above and beyond what many shelters are able to do. Medically needy is not our specialty by any means but, we are not going to turn a dog (or cat) down just because they might have a seizure, a broken leg, atumor or even a biting issue.
This year has been a big year for us; with the intake of several dogs and a cat needing amputations, a couple girlies needing breast cancer removal, Rocky with his broken back and our latest "issue" Ruggie with his seizures and eating disorder. (He eats everything, including rocks)
Our group is entirely foster based and volunteer run. We provide loving homes, trips to the doctors and social interaction. We teach the pups love and learn about what will be the best home for them. We do all of these things on our own time and sometimes our own dime. Fortunately, we have some amazing supporters. The charity shown to us this year literally takes our breath away. We were even involved in the "Dog Wedding of the Century" and it was spectacular!
For #GivingTuesday we are asking that you continue to support our good works and help us continue to help those without a voice; the dogs in our community.
Thank you.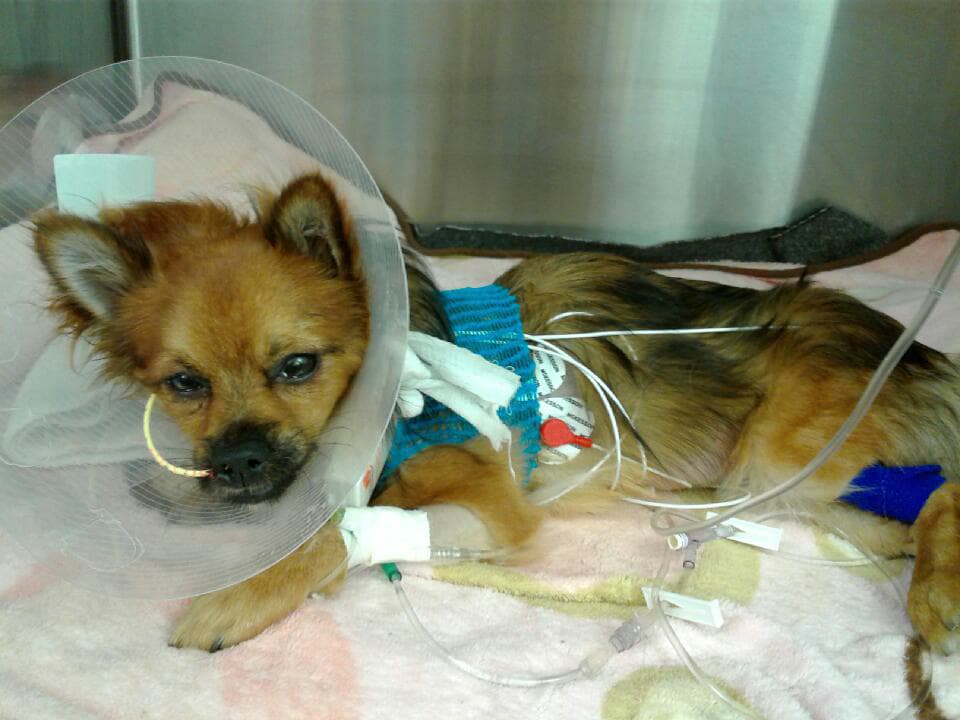 Megan B:
I Limbo to give back to my community and save lives! I can wake up everyday and know I am actively saving lives and meeting new and awesome friends of like minds!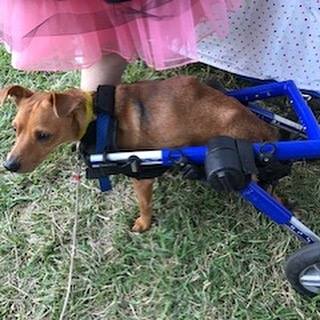 B.D. : Cisco the love sponge.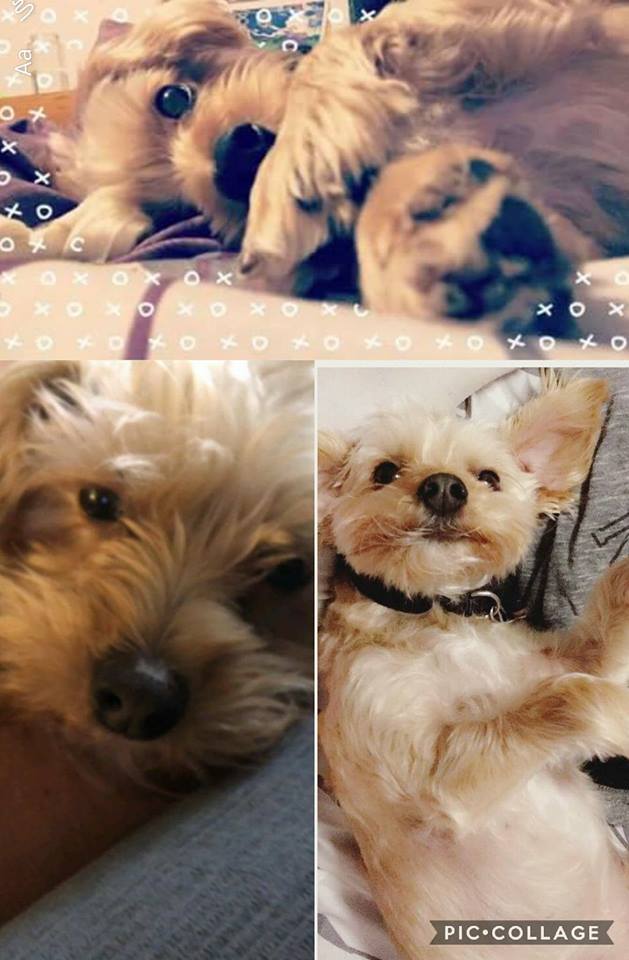 Roxanne G: Sweet little Maude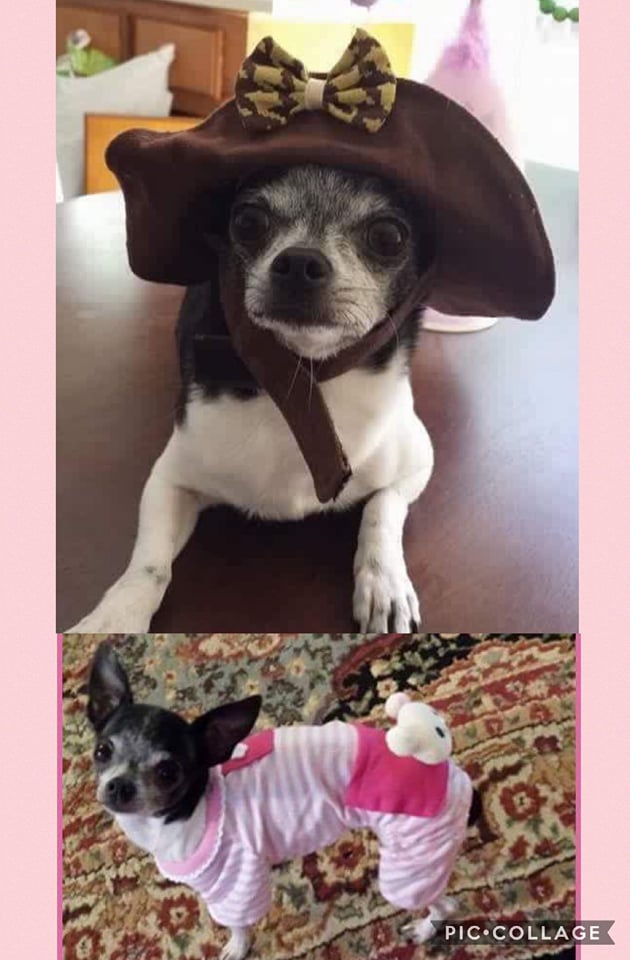 Christina S:
I Limbo to make a difference in an animals life!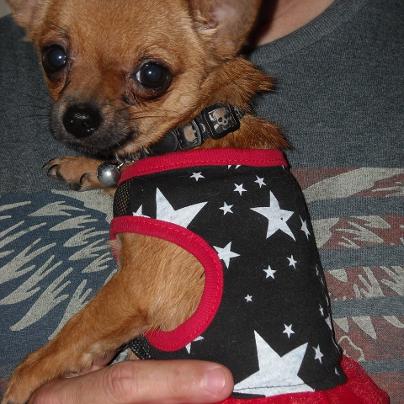 Jean L: I LIMBO to give back to society. Paying it forward. Random act of Kindness.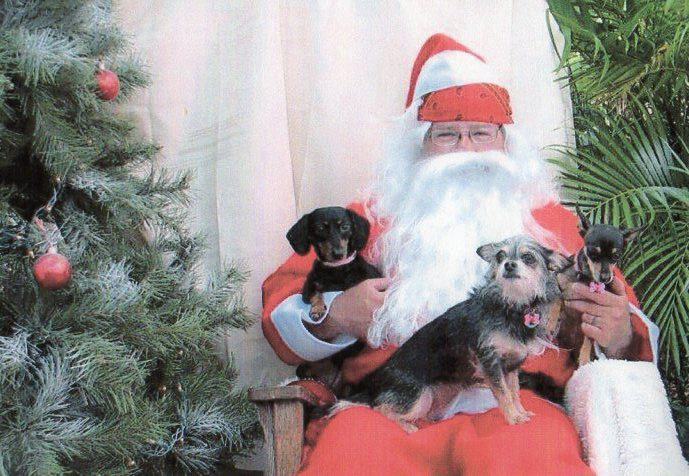 Teresa F: I Limbo because I want to support a very worthy cause. I know how hard everyone at Limbo works for the welfare of pups and kitties in need of finding quality homes.
❤️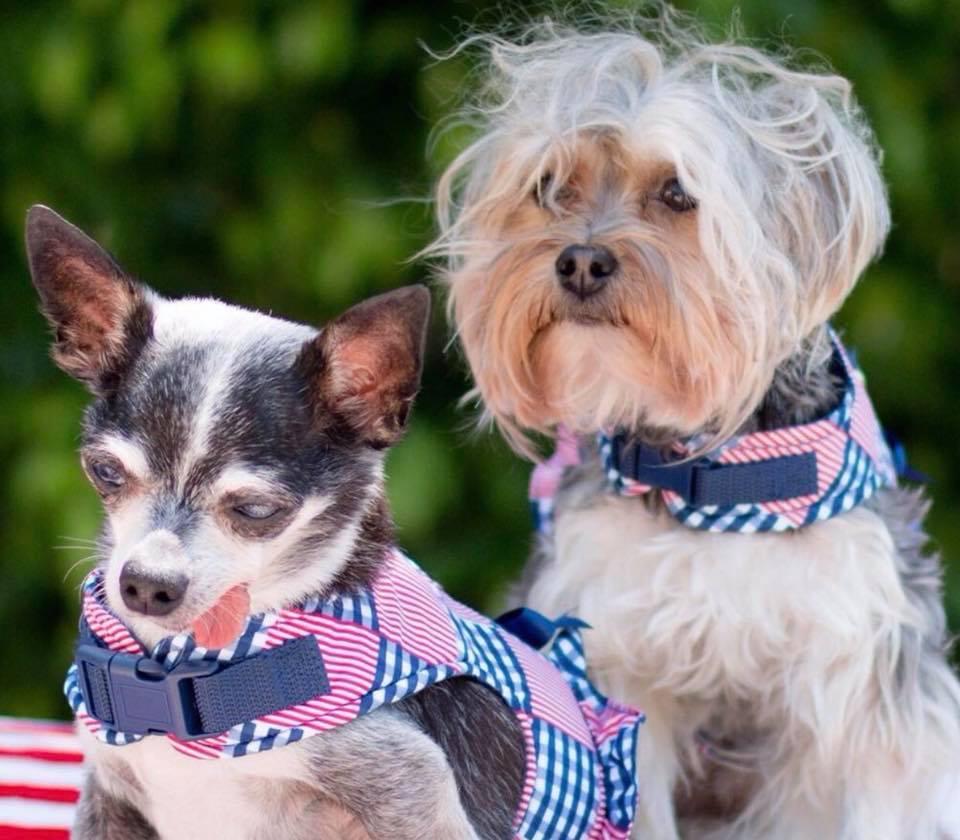 Diane L: I Limbo to help save dogs. They are all so innocent and deserve more love than what some of them get.

💕

💕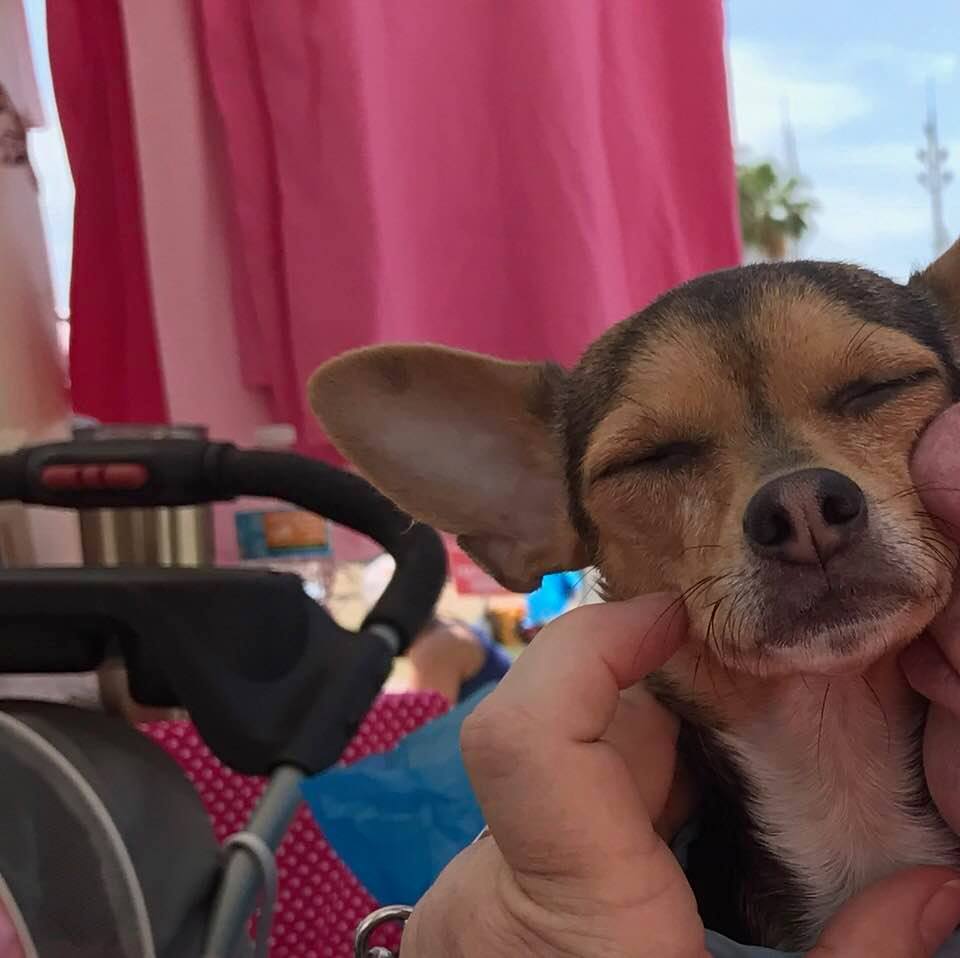 Liz W:
I volunteer with Limbo because I love my old dogs, love giving them a home and am happy when some of them get adopted.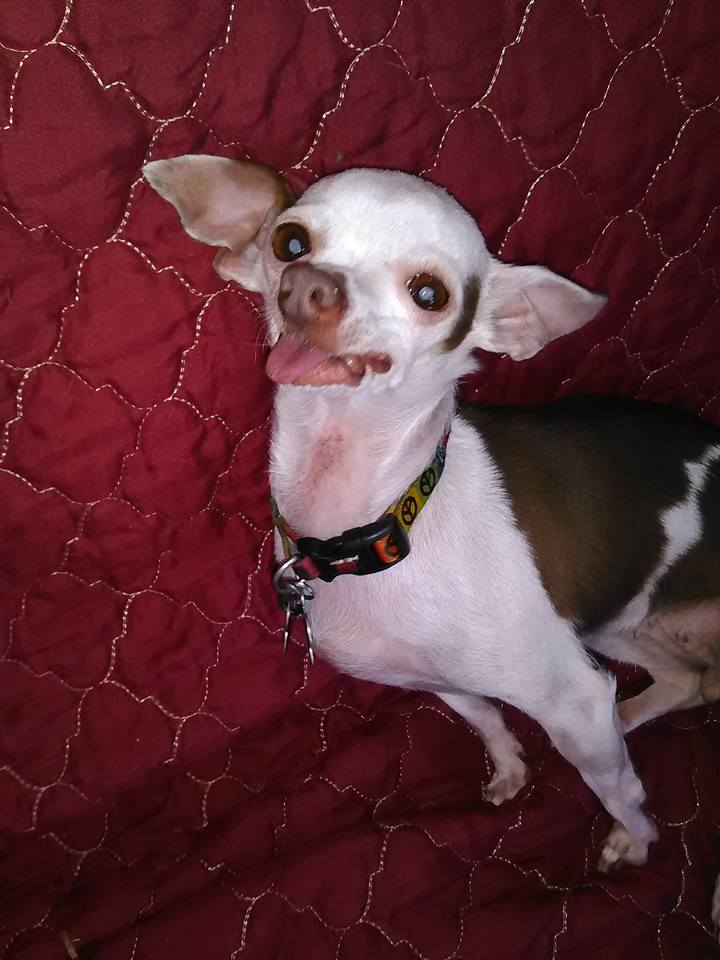 Limbo Chihuahuas Put a little "Chi" in your life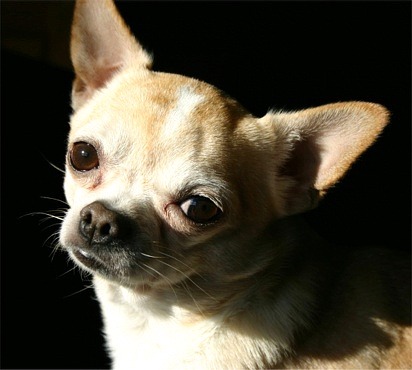 Limbo Chihuahuas is a 501c3 nonprofit organization.
About Us
Limbo Chihuahuas - Chihuahua Rescue is a network of foster homes. We do not have a shelter. All animals are fostered in private homes where they receive love, socialization, and training. This enables us to understand their behaviors more clearly and help match them with the appropriate family, so the adoption will be a forever, happy and successful placement. We focus on educating our adopters and the community about spaying and neutering of animals, and why it is so critical for the healthy life of animals, as well as to help reduce the number of animals that are euthanized daily. We specialize in Chihuahuas and Chihuahua Mixes. Educating the general public on the medical and behavioral traits of these dogs as well as myths relative to size, origin, and types is essential to our mission. We also will assist in training issues. You may contact us here.

Our Mission
The rescue of Chihuahuas and Chihuahua Mixes awaiting euthanasia and homeless canines struggling for existence, to rehabilitate canines and place in homes and to encourage and educate the community in humane treatment of canines and the importance of spay/neuter.
Where Do We Get the Chihuahuas and Chihuahua Mixes We Have for Adoption?
We rescue Chihuahuas and Chihuahua Mixes that are destined for euthanasia. There are many shelters that euthanize on a regular basis. These shelters do not have the time or funds to find homes for all the animals that come through their facilities. We also assist people who find themselves in a situation where they may need to give up their beloved pet due to health or financial situations. Unfortunately, we do have to ask for a surrender fee to offset the veterinarian costs. We often are unable to take owner surrenders as space is limited to foster homes available.
Hours (When You Can Reach Us By Phone)
Everyday! Remember: we are not a shelter; you will be calling a volunteer's cell phone. Messages can be left on voice mail and will be returned ASAP. We can be reached by email at any time.