It's been two months now since Braveheart (aka Stumpy) limped into my life. In spite of losing a leg, he's literally twice the cat he used to be, going from an emaciated 7 pounds to a robust 14. Physically, he's made a complete recovery. He hops instead of runs, but has no trouble jumping on my bed at night and chasing his catnip toys. Emotionally, he continues to make daily progress, becoming gradually more affectionate, more adventurous, and more accepting of his new family. He's recently started going outside briefly in my fully-fenced back yard, where he loves napping in the shade, nibbling on grass, and chasing geckos. Inside, his favorite things are eating, being fed, and also snacks. Thank you all for your donating, sharing, and caring. Your continued support helps save more animals like Braveheart in the future. Thanks Limbo Chihuahuas - Chihuahua Rescue and Gulfport's Get Rescued!
Adopt-O-Mom Extraordinaire! (aka Susan)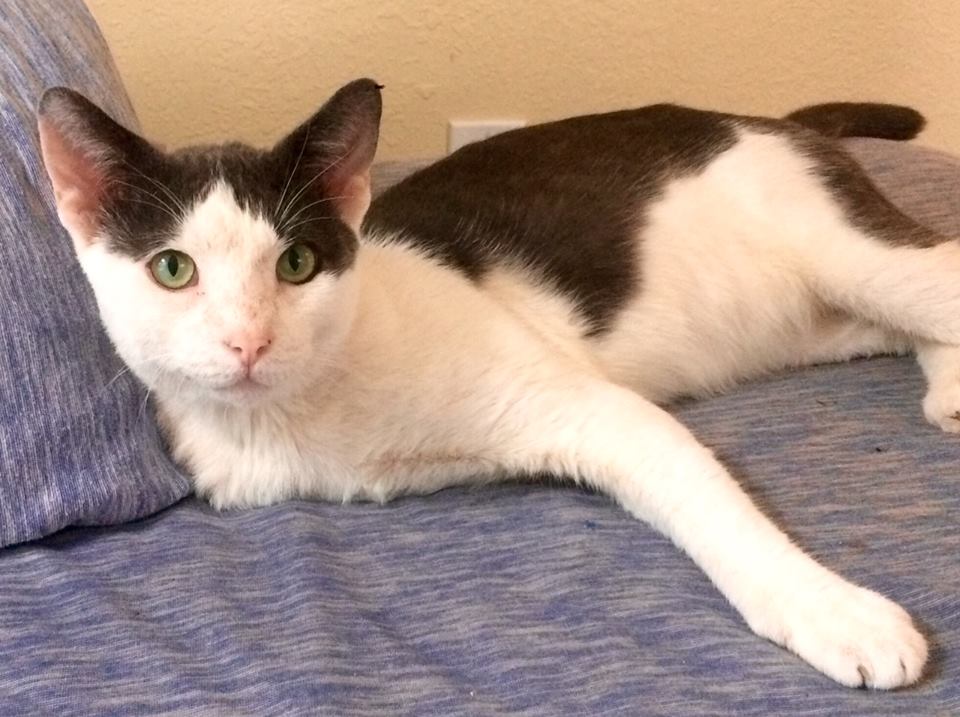 Meet Braveheart!
This young fellow found himself in a very bad way. Lucky for him, Gulfport pulled together and got him to us! As you can see from the photos below he had suffered quite an ordeal. Our friends at Gulfport Vet had to remove his battered leg and, he was full of all kinds of bugs(...yuck!) but they took care of those too. Soon, he will be ready for his very first home.
We are currently accepting applications for his fur-ever home. Can YOU help a boy out?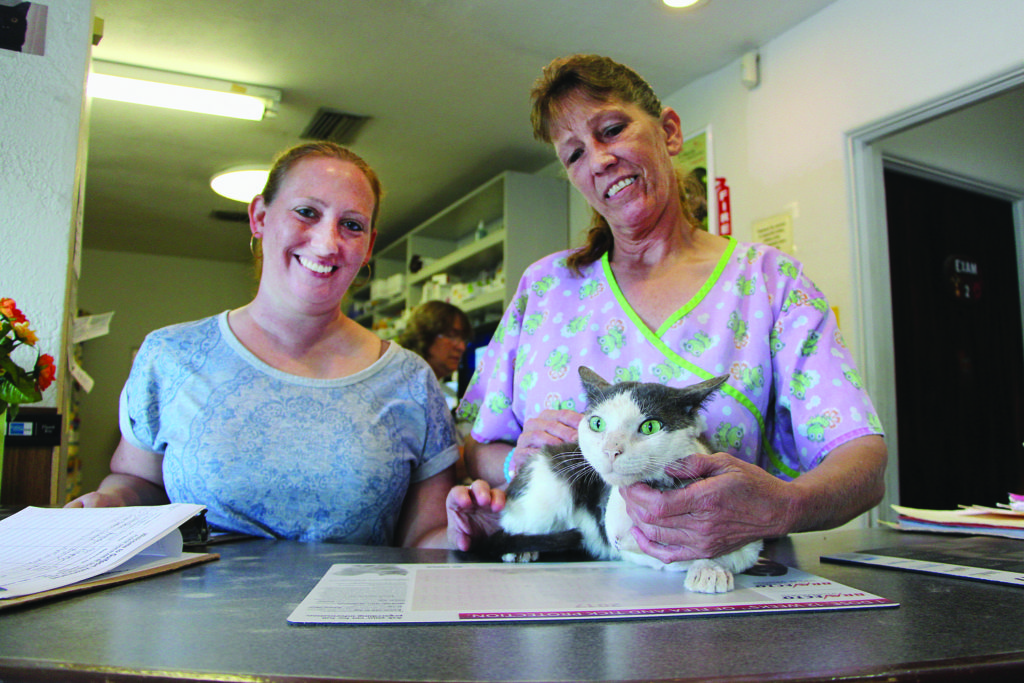 See the Gabber's story below and how you can help make this an even happier ending:
5621 Gulfport BLVD S
Gulfport/St. Petersburg FL 33707
727-384-4413
info@gulfportveterinarian.com